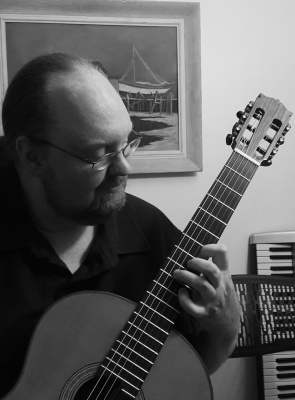 Welcome to Morgan Guitar Studio located in Cottonwood Heights (Salt Lake City), Utah  
Learn the techniques of the classical guitar masters!
You can learn to play classical guitar from an experienced concert musician and teacher.

Don't miss this opportunity to take your playing to the next level!

​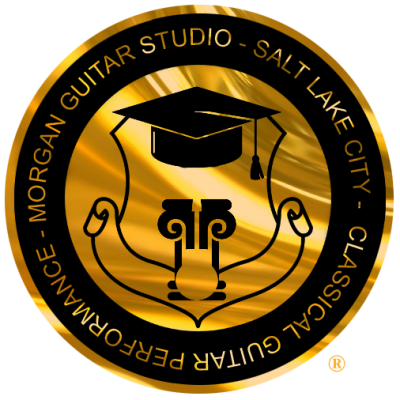 CALL THE NUMBER ABOVE FOR
​​​

A few comments from music industry professionals, critics and players

"Steven's playing is impeccable!" 

- Hardin Davis (Owner, Acoustic Music, Utah)

​

"Steven Morgan is a master level guitarist. His performances are some of the most beautiful I have heard. "

-C. Hayes

". . . [Steven's concert]  was  an exquisitely played journey through Baroque music . His expert control over nuance was a welcome treat."

- T. Hamilton

©
MORGAN GUITAR STUDIO, 2017  ALL RIGHTS RESERVED     POWERED BY HOST GATOR